I recommend Google Chrome Translate on the above page. So darling! I love all the hair styles and colors. It's time to scrap your back to school pages.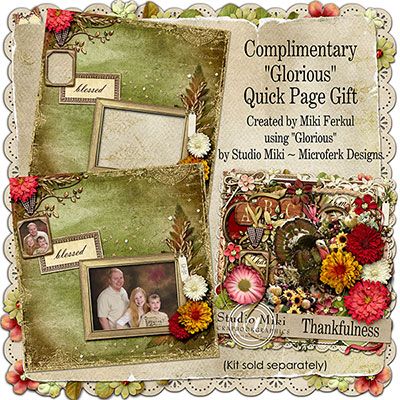 This is another scroll to the bottom to find the freebie pages... But the scroll is enjoyable, filled with rich images and great ideas. I love this freebie template.
They're offering part of a kit for free.
Scroll to the bottom of the page for this freebie.