I have yet to see a Far Far Hill creation that did not impress me.
Gorgeous!!! Use it with my newsprint kit!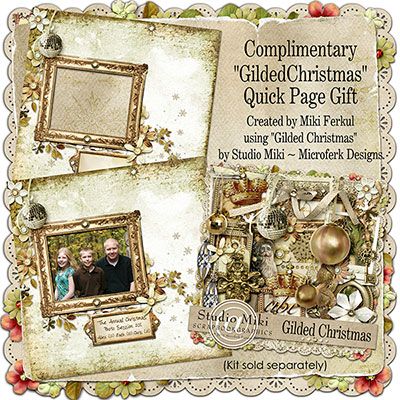 This is one of those scroll down forever freebies. Darling quick page and you'll enjoy the scroll. I love scrolling through a lot of gorgeous images even if they are for sale.
Gorgeous if you don't mind the Facebook Hoop you need to jump through. I love the coppery wire.
I wish today's post was longer but I have some important family business to attend to today. My favorite is Far Far Hill's vintage newsprint. What a gorgeous find. Sooooooo perfect.