Oh, it is so good to get back to searching guest freebies. Love them.
Look at how fresh and simple this design is.
Gorgeous, isn't it?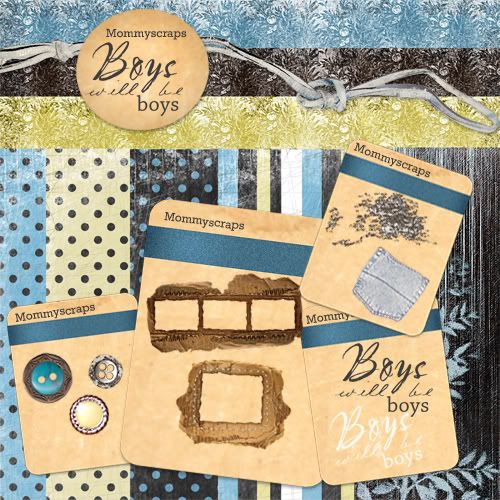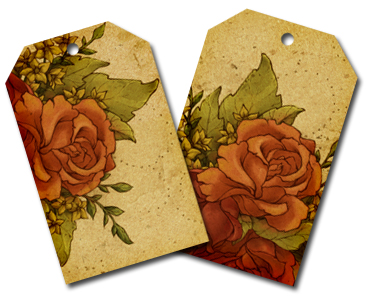 OH! I might have to do a post about these. Like many of my files you left click on the link to enlarge the image. Right click the enlarged image to "Save image as...."